We all know about physical addictions – whether it be food, alcohol or drugs – and how it can destroy one's health, well-being and sense of self and esteem
What about the emotions we are addicted to?
The memories we have stored in our minds through positive and negative experiences love it when you hit that "replay" button, especially when the emotions involved are negative. Those are the ones that churn through your mind, over and over again, keeping you hostage to the treadmill of dread, grief, shame, anger, and outrage.
How do you react when that "replay" occurs? Do you get angry all over again, cry, or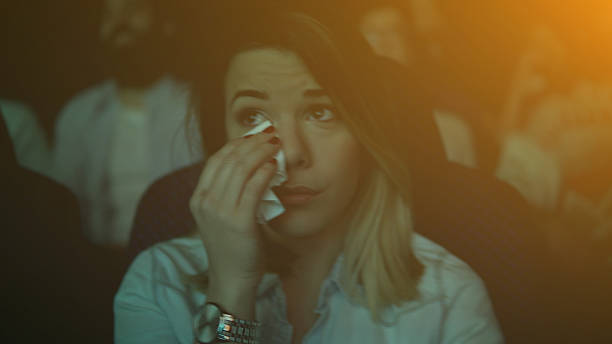 hang your head in shame? How delicious are those emotions, and how they love to control you! Those feelings are the results of chemical reactions that occur in the body and we become addicted to those uncontrollable feelings, reveling in the release and always craving more.
How we love to beat ourselves up…
How does one change this?
Identify the emotion through the memory that sparked the event: was it because your teacher humiliated you? Your mother gave you a spanking? Your father belittled you? You friends made fun of you?
Become conscious of the triggers that precipitate the emotion. Observe the memory objectively if you are able, then consciously think of a happy or loving moment with that person.  Focus on how it made you feel and allow yourself to smile or laugh. This will bring about a change in your reactions and flood you with more positive thoughts and feelings; it will change your chemistry and help you to heal.
The more you put this into practice, the better you will feel, and you will be more able to cope with setbacks and other challenging events in your life. Coping skills in a challenging world are essential for survival and remember, your memories are an illusion, like a movie or a play in which you can choose to be a participant or an onlooker.
Consider too, what you may have learned from that painful experience and how you have changed as a result.
Practices such as meditation and yoga will assist you to change, but YOU have to do the work, you are in charge. Just YOU. Be conscious of your thoughts and change them when you feel that downward spiral kicking in!
Laugh more! It will change your world!
Namaste,
Christine
Disclaimer:
I am not a psychologist and this advice is meant for those on a spiritual path. If you are suffering from a serious emotional trauma or abuse please consult a trained professional.
Read More:
https://experiencelife.com/article/emotional-biochemistry/